When clients need assistance developing and delivering educational tools, Kilter is an experienced educational partner.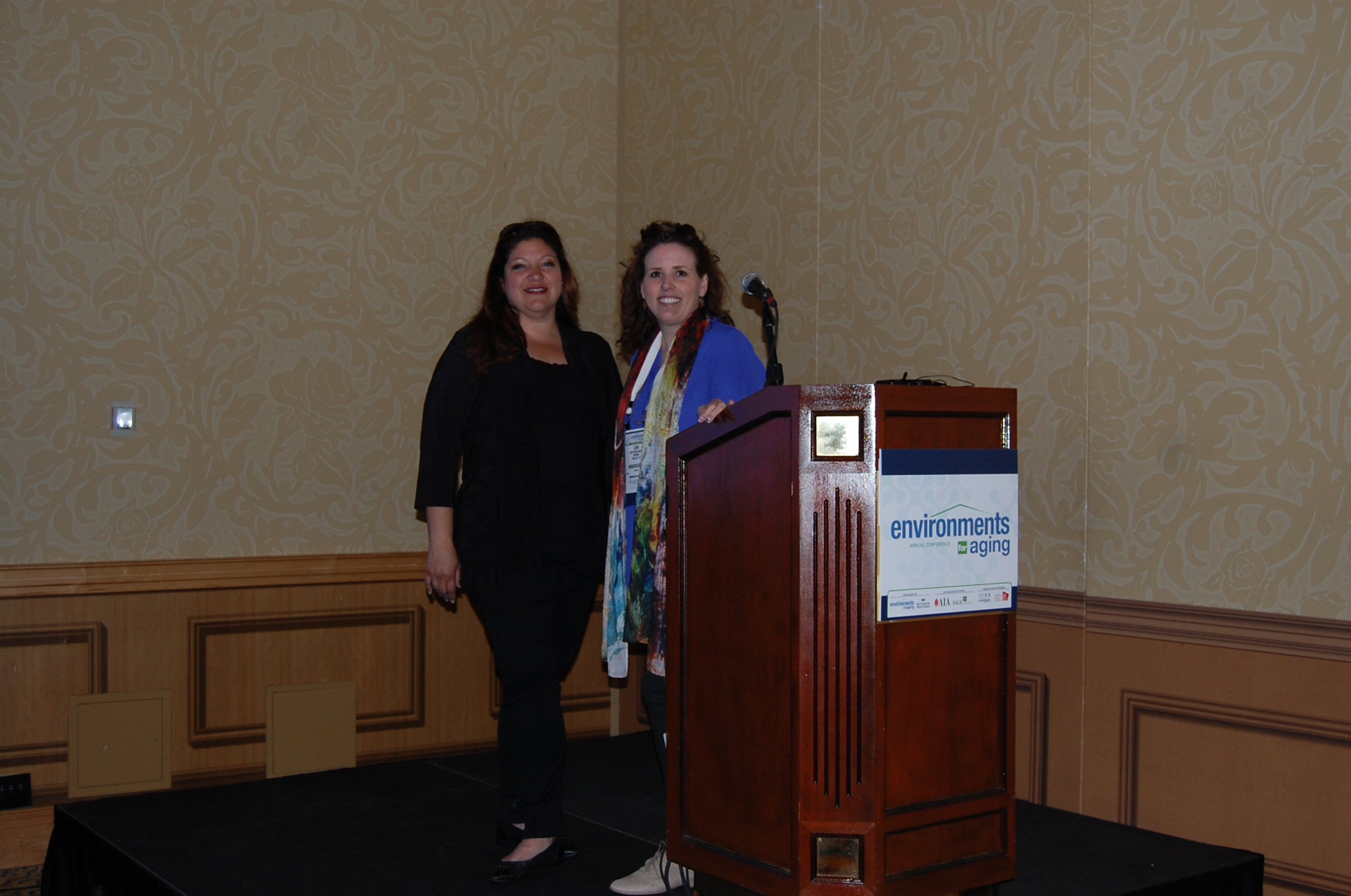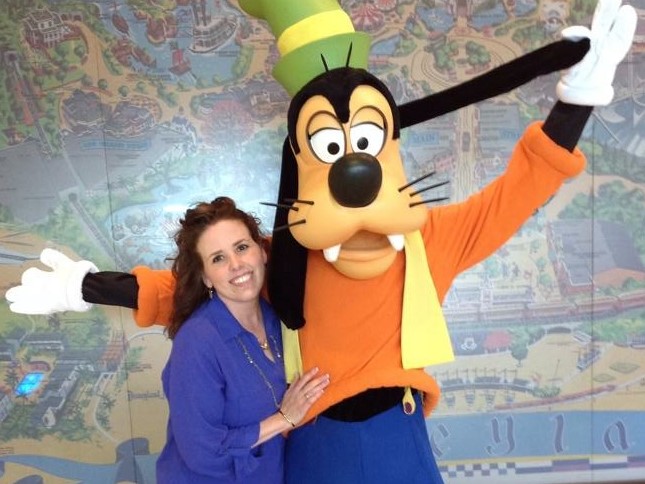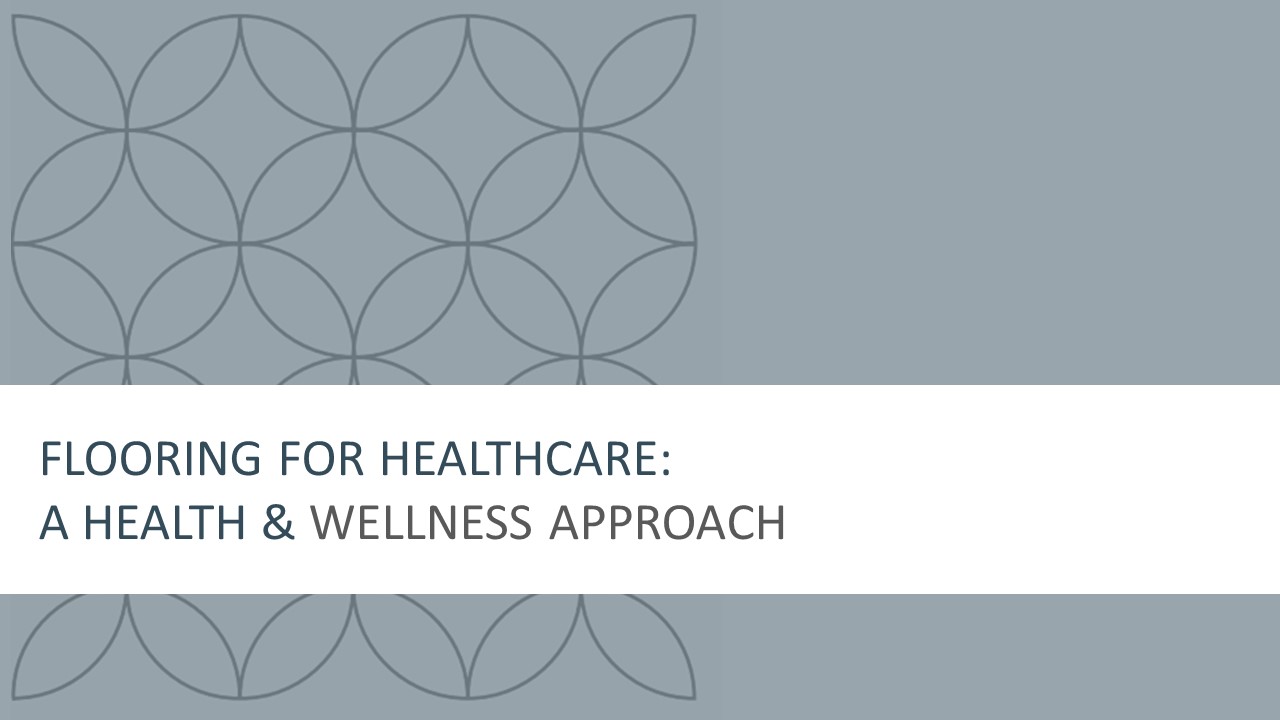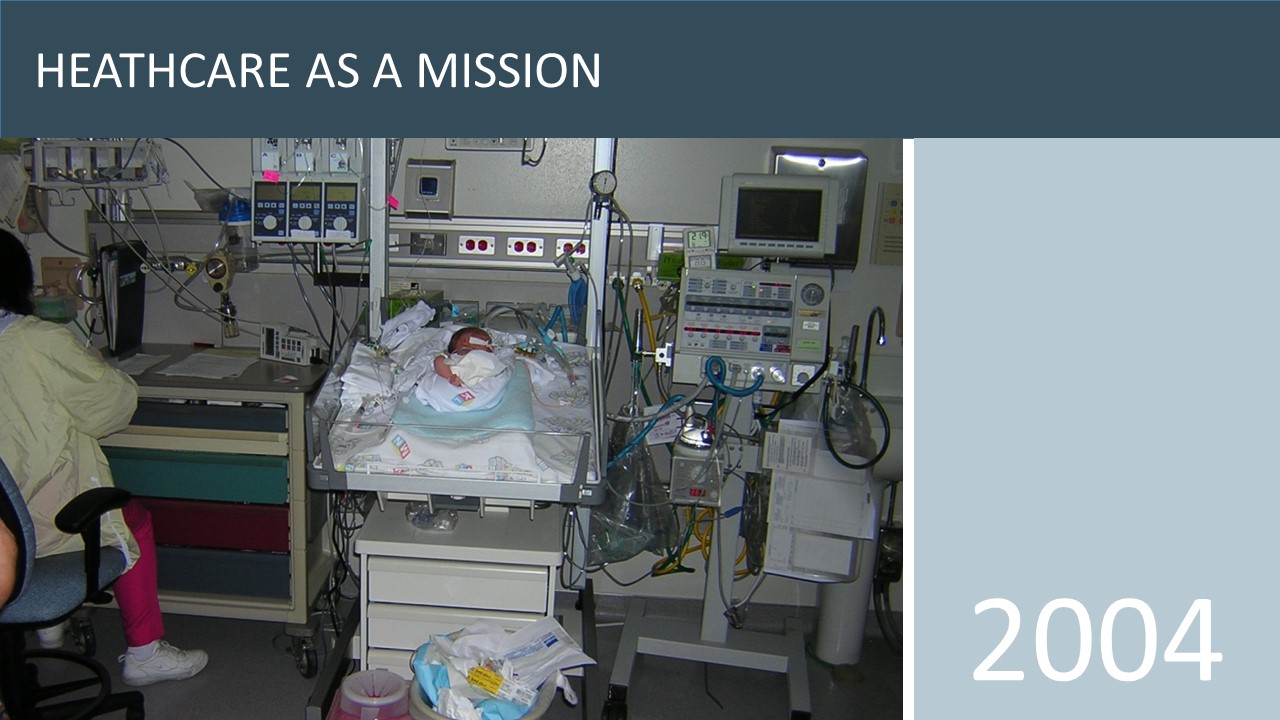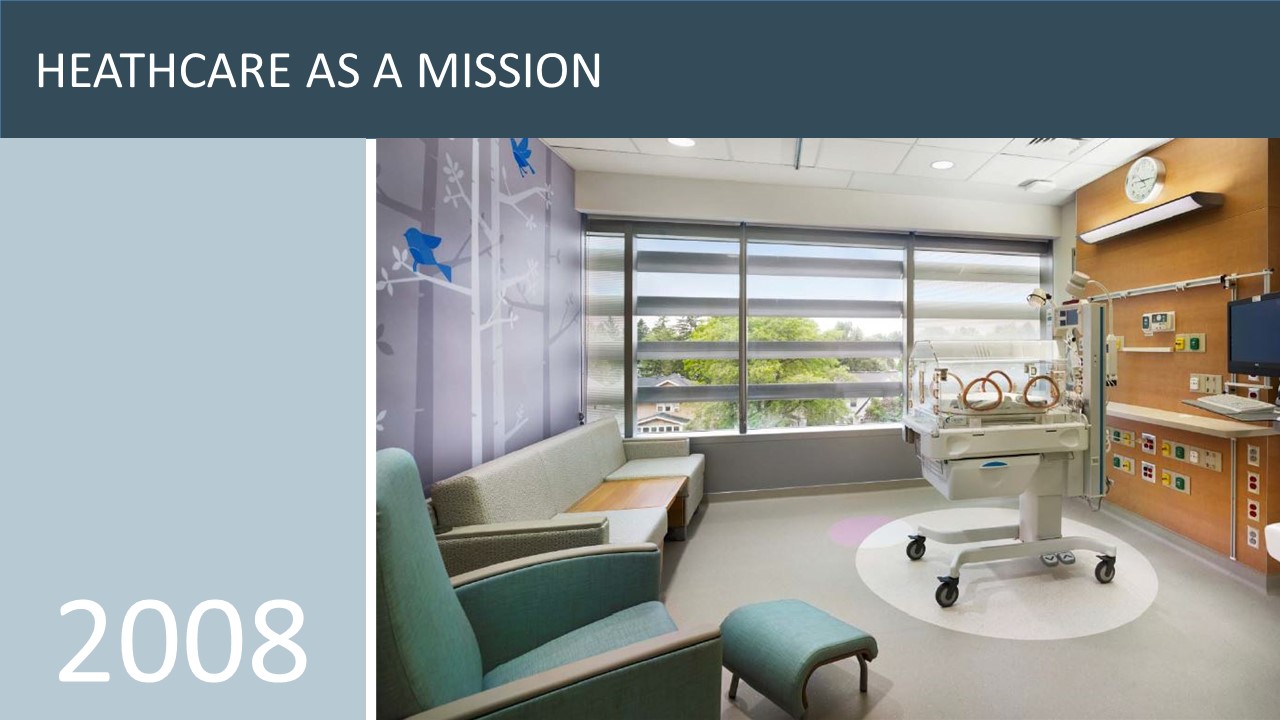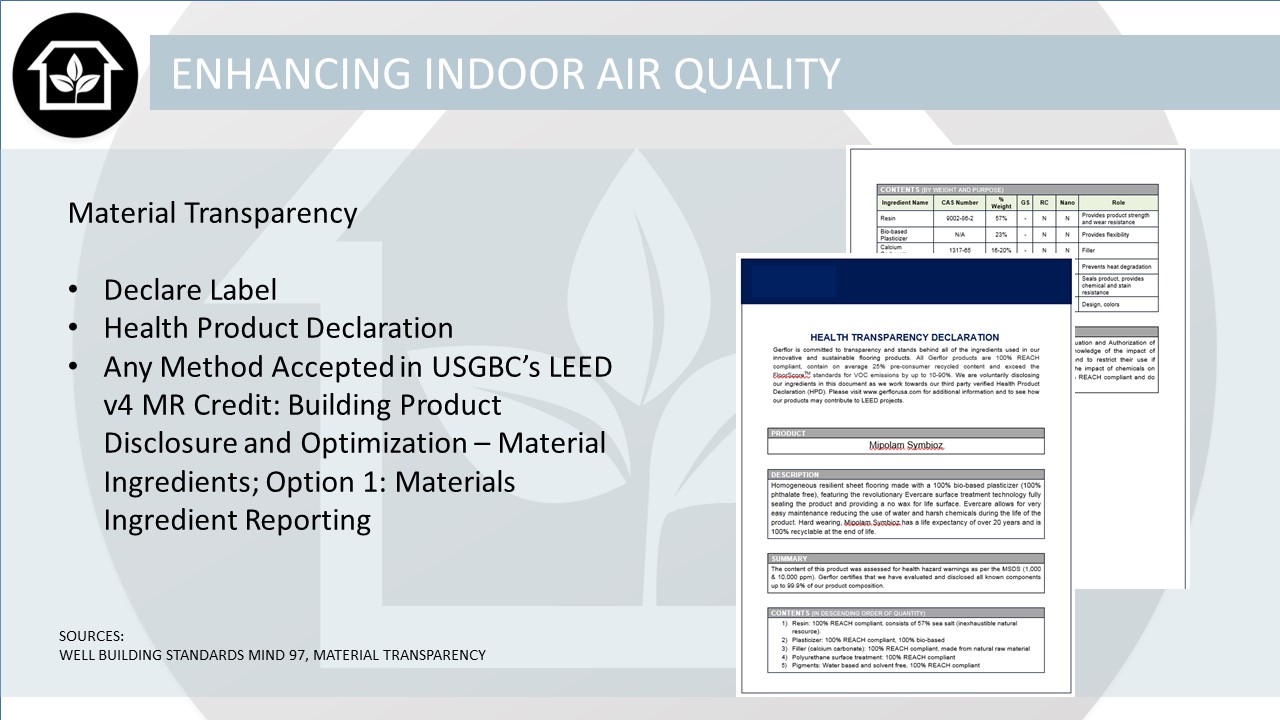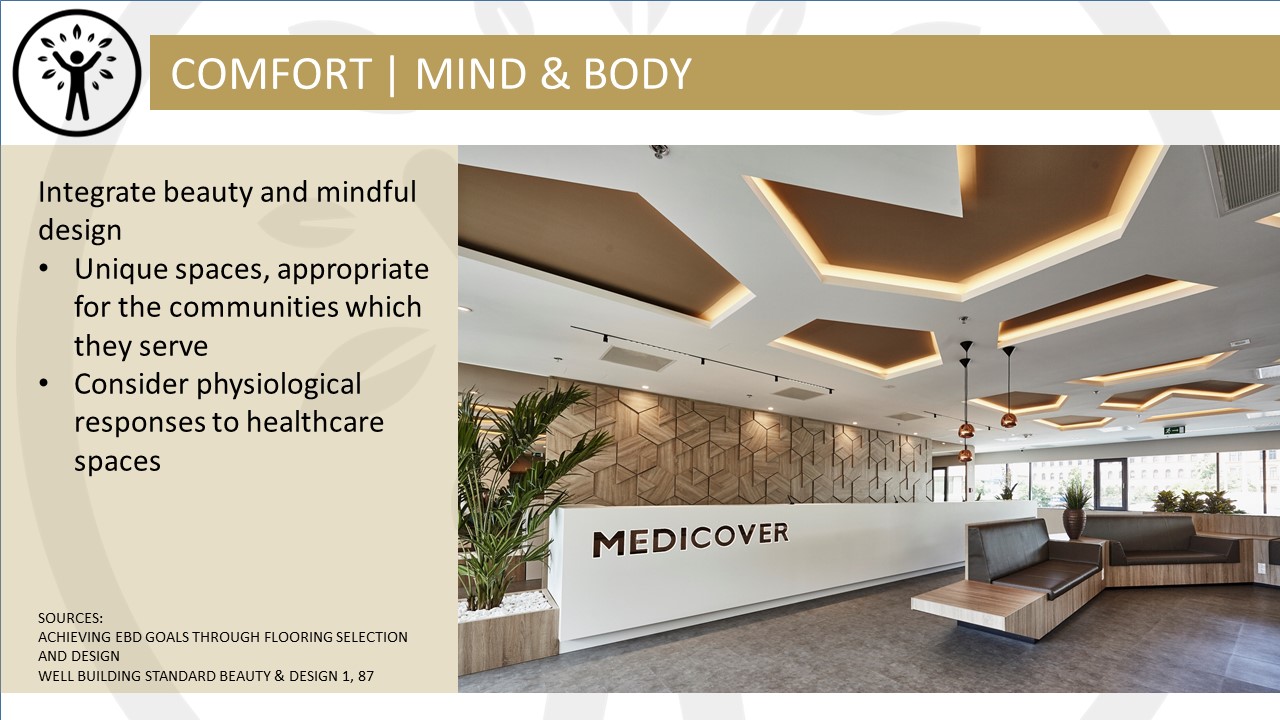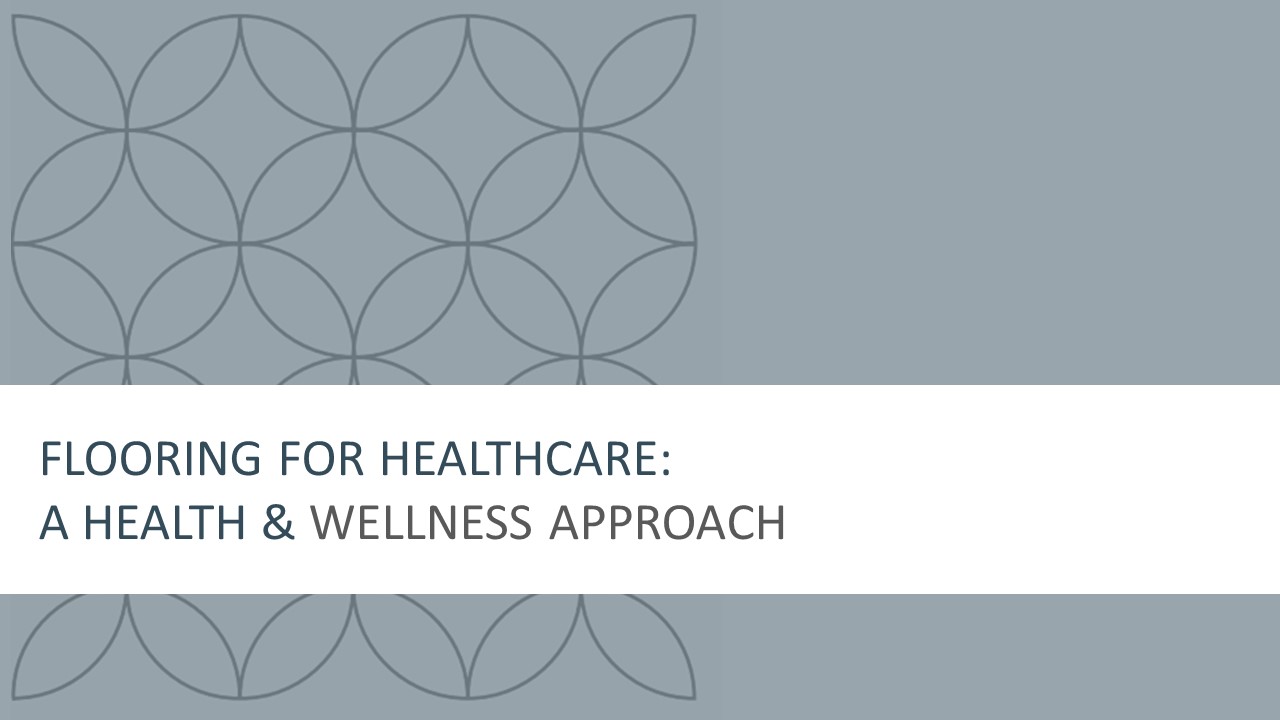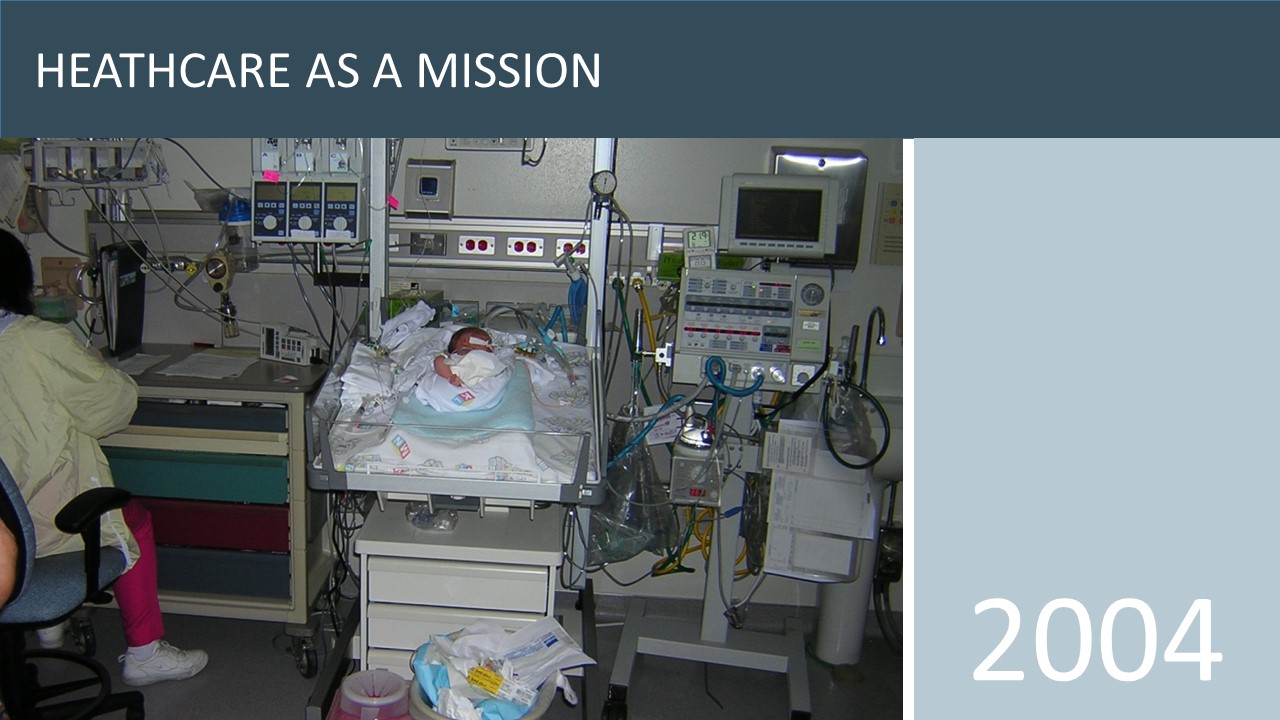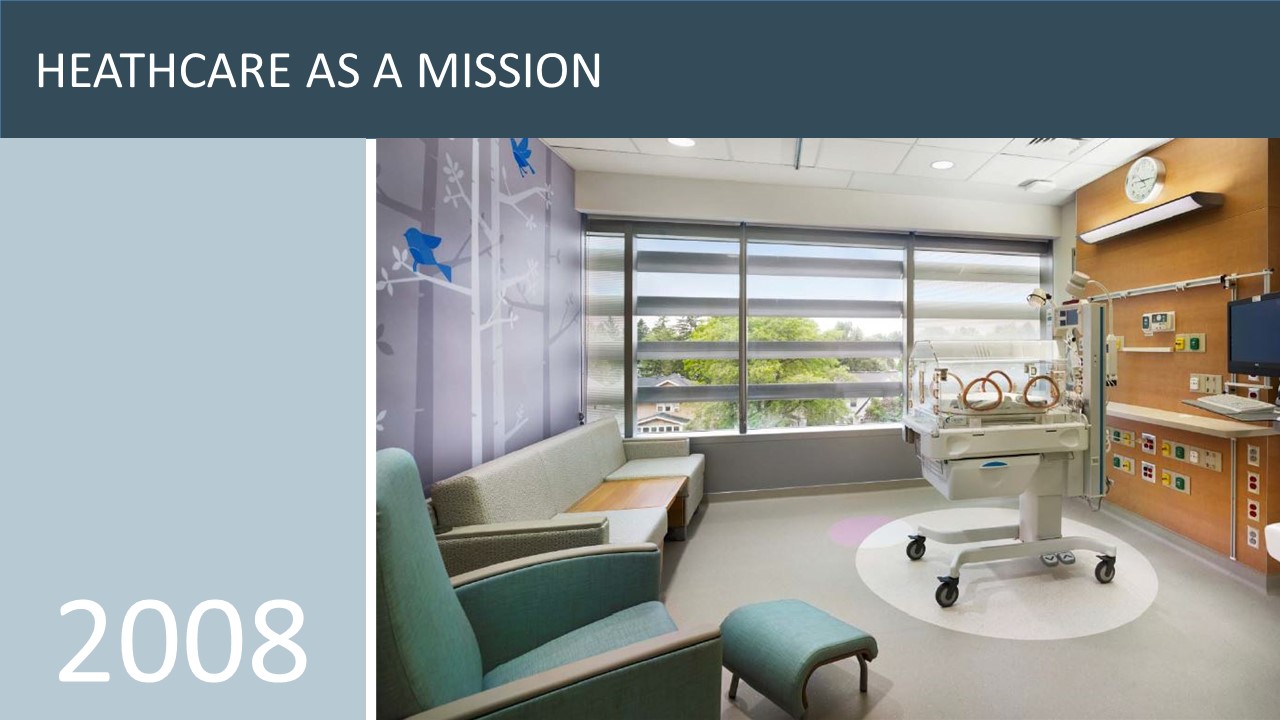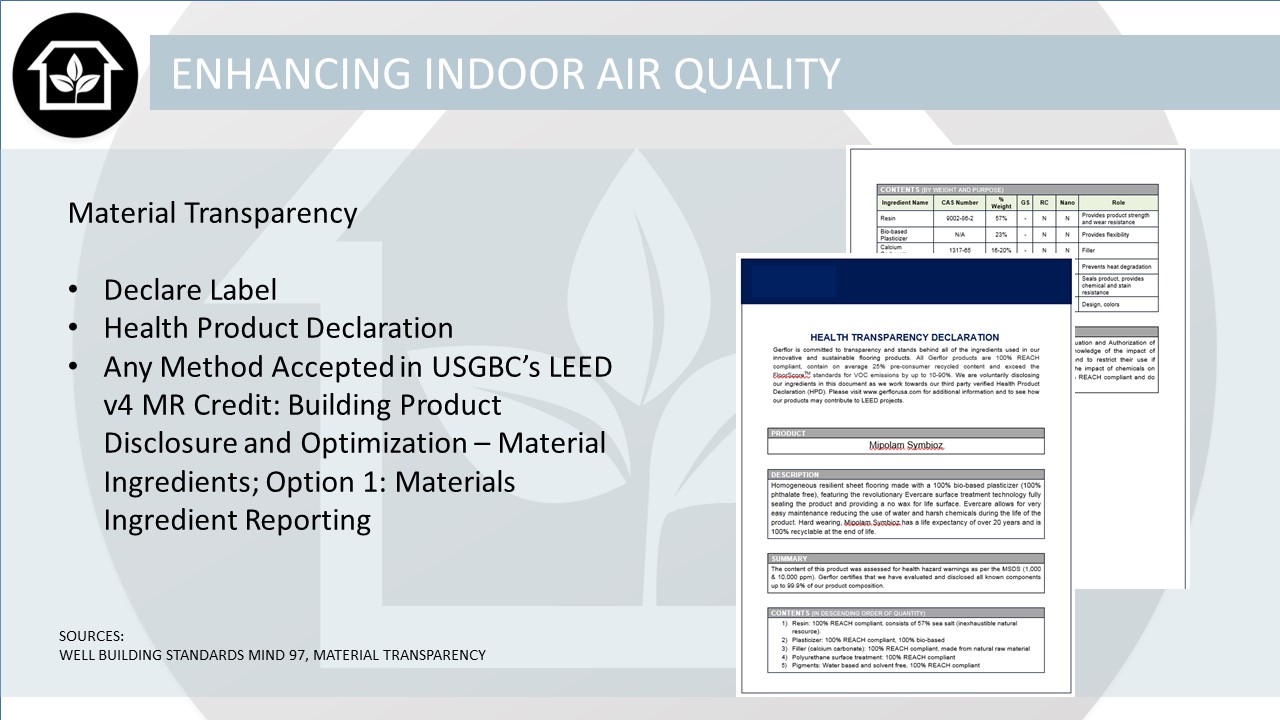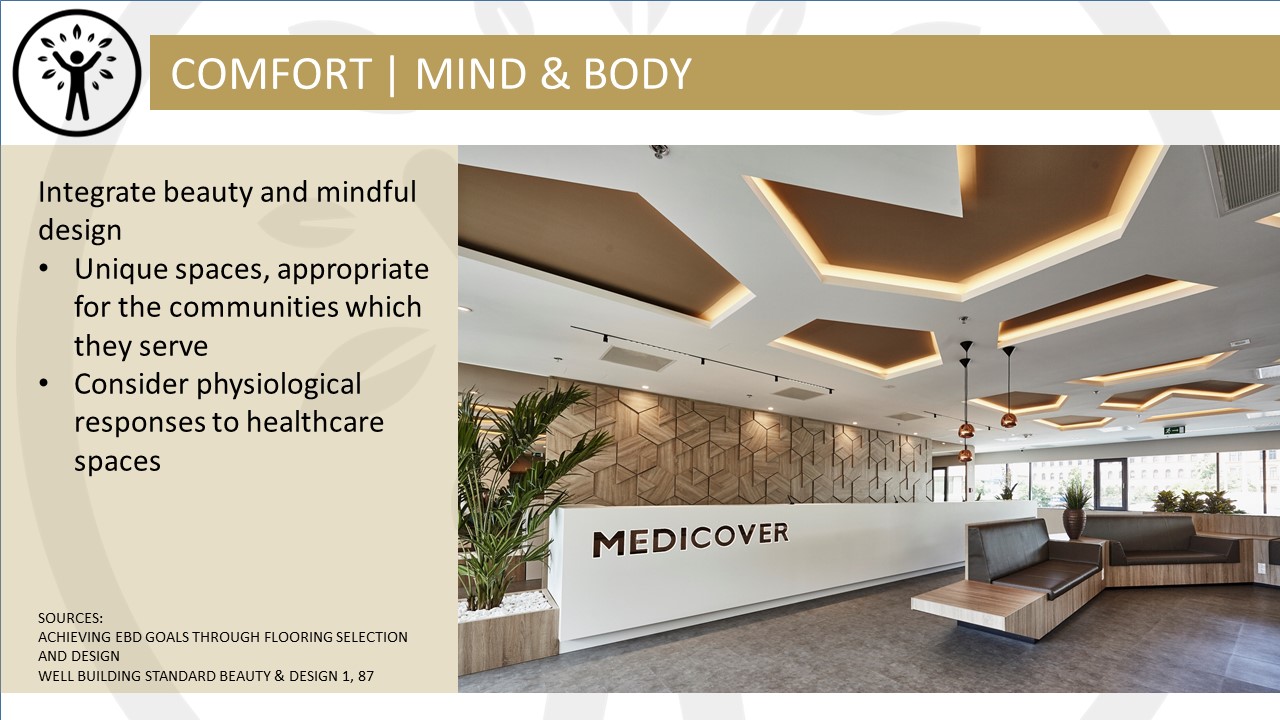 CUSTOMIZED EDUCATIONAL PROGRAM DEVELOPMENT
CEU DELIVERY
CEU TRAINING
Lori assembles engaging and informative presentations that meet the guidelines for continuing education credits. Whatever the topic, Lori strives to incorporate engaging information from a variety of relevant sources rather than rote content. Developing a context is so important in drawing the audience into the presentation and generating interest. Lori is comfortable presenting to audiences of all sizes, and also able to train others to give the presentation fluently.
VIEW PAST SPEAKING ENGAGEMENTS, AS WELL AS UPCOMING TRADE EVENTS!
DYNAMIC SPEAKING + PANEL PARTICIPATION
Lori has served on Contract Magazine's Best of NeoCon jury for many years and brings this perspective and insight to her work as a consultant.
FACILITATE FOCUS GROUPS + COLLABORATIVE SESSIONS
DELIVER OUTCOME EVALUATION
SYNTHESIZE DATA REPORTING + TRACKING
COLLABORATIVE COORDINATION WITH INDUSTRY ORGANIZATIONS + NON-PROFITS
Lori brings together industry organizations to leverage opportunities to share knowledge, network and build community within the industry.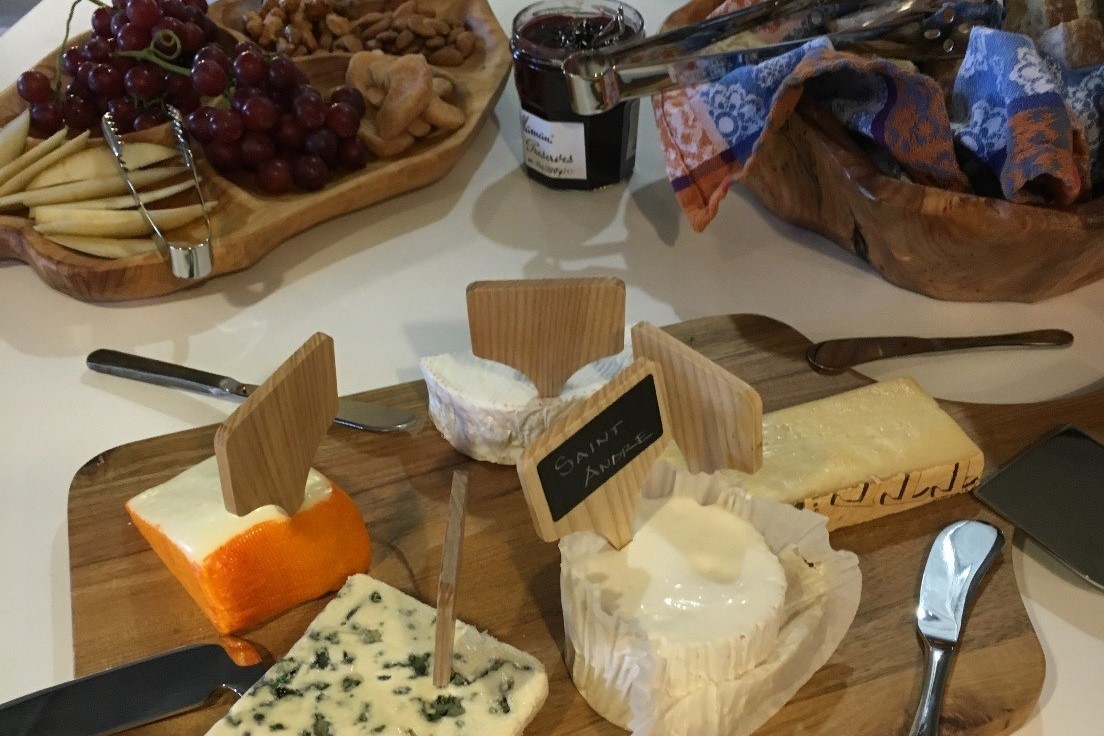 EFFICIENTLY COORDINATED DESIGN-FOCUSED SPECIAL EVENTS
LET'S GET THE CONVERSATION STARTED.